2017 FIM World Sidecar Champions Ben and Tom Birchall are fully prepared to take on the 2018 racing season. The brothers will not only be defending their world title, but also their Isle of Man TT victories and hope to repeat those wins in 2018.

Birchall Racing are extremely thankful for the continued support of all their loyal sponsors, without whom racing at this level would be impossible. Local company, One Call Insurance specifically have also agreed to further their budget with the Mansfield team in order for them to fight to retain their world title.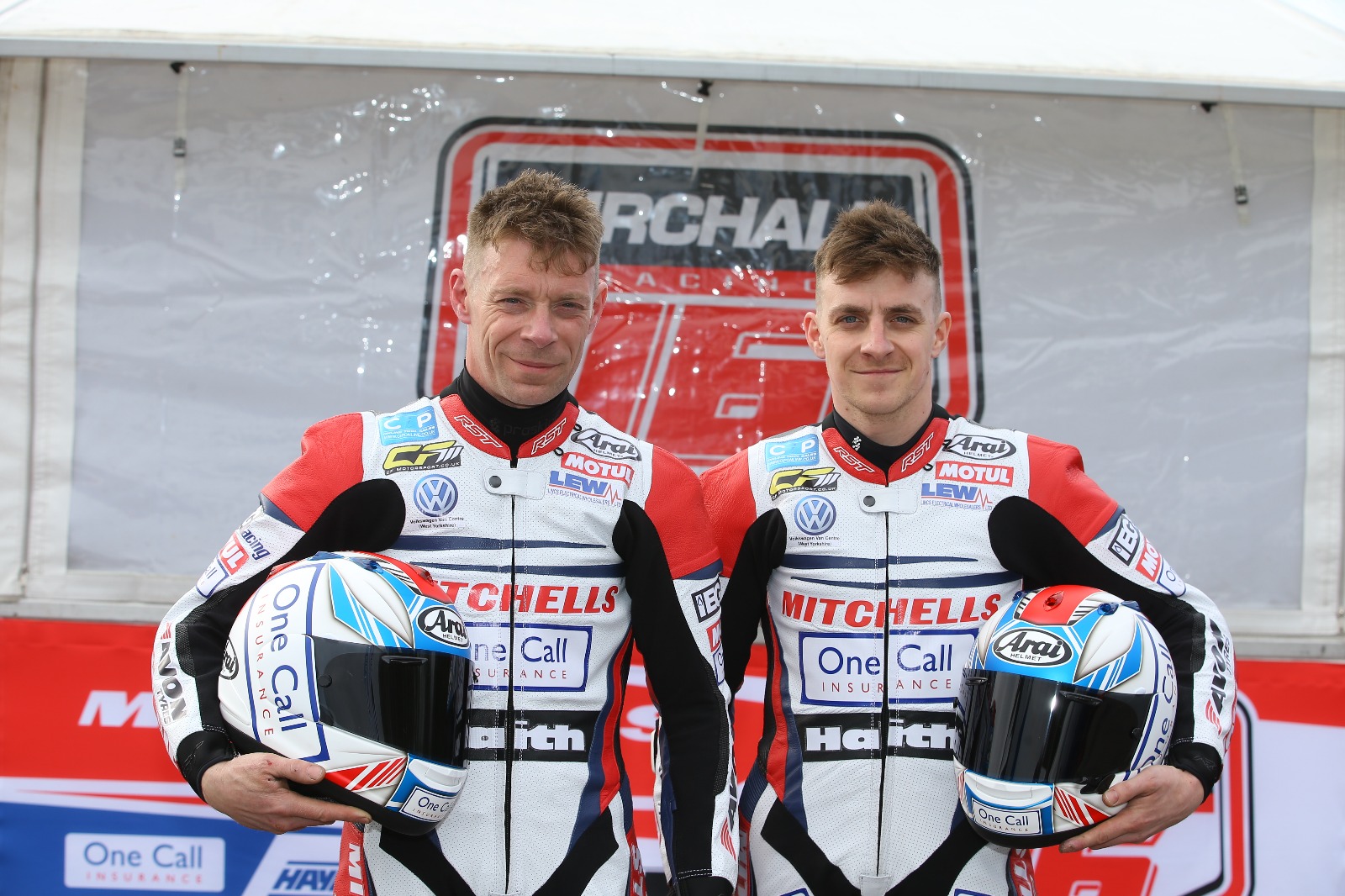 After a stellar 2017 season, the Birchall brothers took a little time off over the winter months to recover and celebrate their success. The pair were soon back in training however and preparing their outfits for the coming season.
In February the team travelled to Spain, where alongside CF Motorsport, a lot of improvements were made to both the engine and ignition systems as well as general set up to the machine. Ben and Tom came away from the test feeling confident ahead of the first round of the World Championship to be held at Le Mans, France on the 20-21 April.
As well as working on their world championship sidecar, some early preparation has also gone into the Isle of Man TT winning bike. Further improvements are in the pipeline in order for the boys to defend their 2017 TT crowns and attack their outright sidecar lap record of 19 minutes 19.746 seconds – 117.119mph.
The first competitive outing for Birchall Racing will be the first round of the British Sidecar Championship, held at Brands Hatch on the 13-15 April. Afterwards, the team will immediately head to France and Le Mans for the World Championship round one.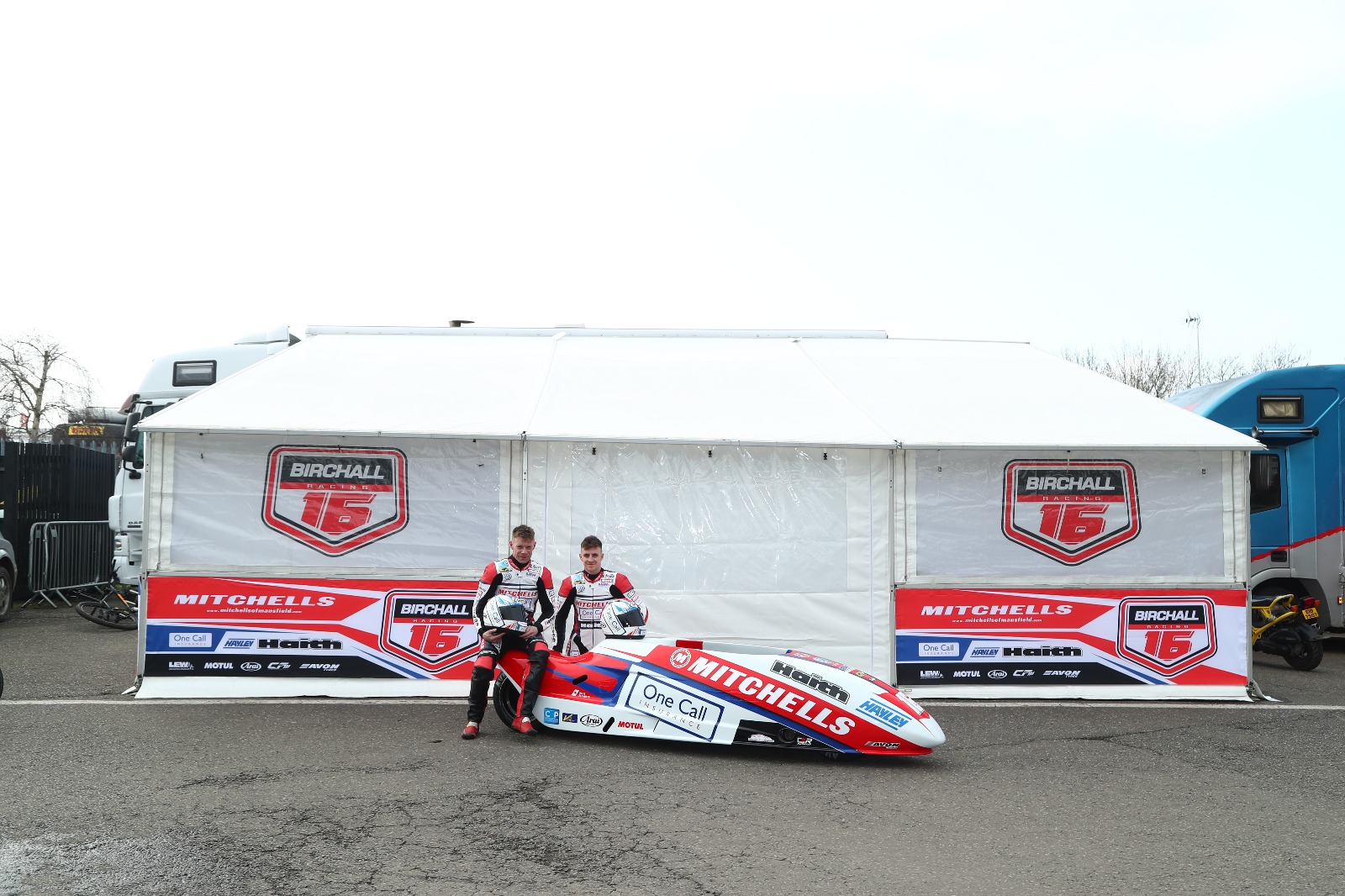 Ben Birchall: "Well it's racing season again and Tom and I are both really excited to get back on track. We have the first round of the British Championship at Brands this weekend and from there we go straight to France and start to get prepared for round one and the defence of our world titles. I can't wait to get back on the bike and start racing again, but first I just wanted to thank all of our sponsors for the support they give us – we really wouldn't be able to do this without them. Hopefully we can get the 2018 season off to a good start at Brands and then claim a top result in France to get our world championship off to the best start."