Mitchells of Mansfield backed Birchall Racing have won the 2018 FIM Sidecar World Championship with victory at the final round of the season in Oschersleben, Germany.
With only one point separating the leading two teams coming into the seventh round, the championship fight ultimately came down to one race – a showdown between the Birchall brothers and their closest rivals Tim Reeves and Mark Wilkes.
The whole weekend at the German circuit was bathed in sunshine with the track itself in perfect condition for racing. Ben and Tom had both worked incredibly hard to prepare their LCR Yamaha outfit and themselves for the race since the previous round in Croatia. Sidecar settings were tweaked and improved and the boys themselves were in their best condition mentally and physically going into the event – both knew that nothing less than a win would do.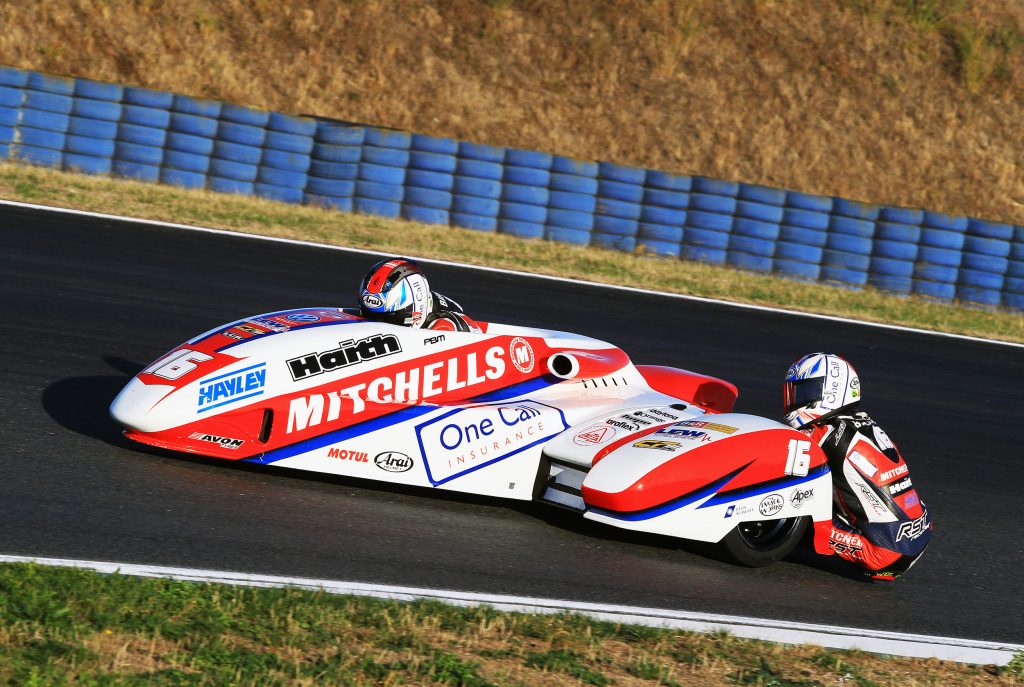 Starting the weekend perfectly, Birchall Racing went on to top every single session on the 2.292-mile circuit, gradually improving their pace to ultimately claim pole position by well over half a second ahead of their nearest rivals.
Saturday's evening race was held in beautiful conditions. With the top teams wishing each other luck before the start, nerves and adrenaline were high – the whole championship had come down to these final 21 laps. Birchall Racing made a great start from the front of the grid and entered the first series of corners in the lead. Using his skill and experience, Ben steered the Yamaha-powered machine flawlessly all the way to the chequered flag – never headed by the chasing outfits behind.
The win granted the brothers a third world title – their second consecutive championship victory – and confirmed their place in history as the first team to win both back-to-back world and TT titles in the same two years.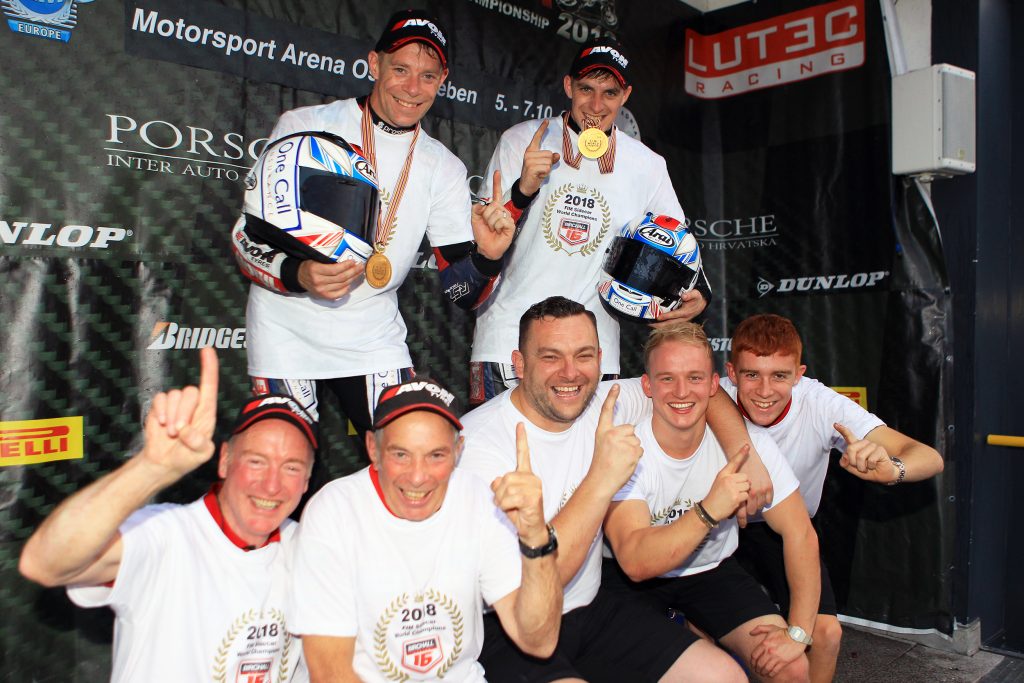 Ben Birchall: "To be honest, I can't believe this has happened. We had a great year – the TT was incredible but a run of bad luck had put us a long way behind in the world championship chase. Everyone told me to never give up, and so we fought hard every single mile right to that final flag in Germany. Tim suffered some bad luck in those final two rounds, but that only matched what we had to go through at the beginning of the season. It's going to take a little while to sink in, but we are already looking forward to next year and have some plans on how to improve the outfit a little more.
"I'm honoured to have three things that have come together to make our success this year possible – the best chassis from LCR, the best team behind me and without question the best passenger in the world. Tom has worked so hard and been outstanding at both the TT and world championship, it's a pleasure to race with him and means so much to me. Finally, I can't thank our sponsors, family and friends enough. We have such a loyal and passionate group of people behind us – none of what we do would be possible without them and it feels amazing to be able to reward them with results like this."
Tom Birchall: "I have to say a big thank you to everyone who has stuck with us this year – it's been a real up-and-down one for us. With three rounds to go it looked like we weren't in with a chance for the title. We prepared like crazy on the run up to Germany, every night the lads helped us get things ready. All credit to Louis Christen for his help in setting up the bike, it's great to be able to give him another world championship. It is such a big achievement to get the world title and the two TT wins in the same year – to be able to do it two years in a row is incredible. We have to dedicate it to all the fans and sponsors that make this happen, we simply couldn't do it without them. I have to say a big thank you to Ben too, he has been amazing this year and worked so hard to get us where we are. It's an honour to be part of such a successful team."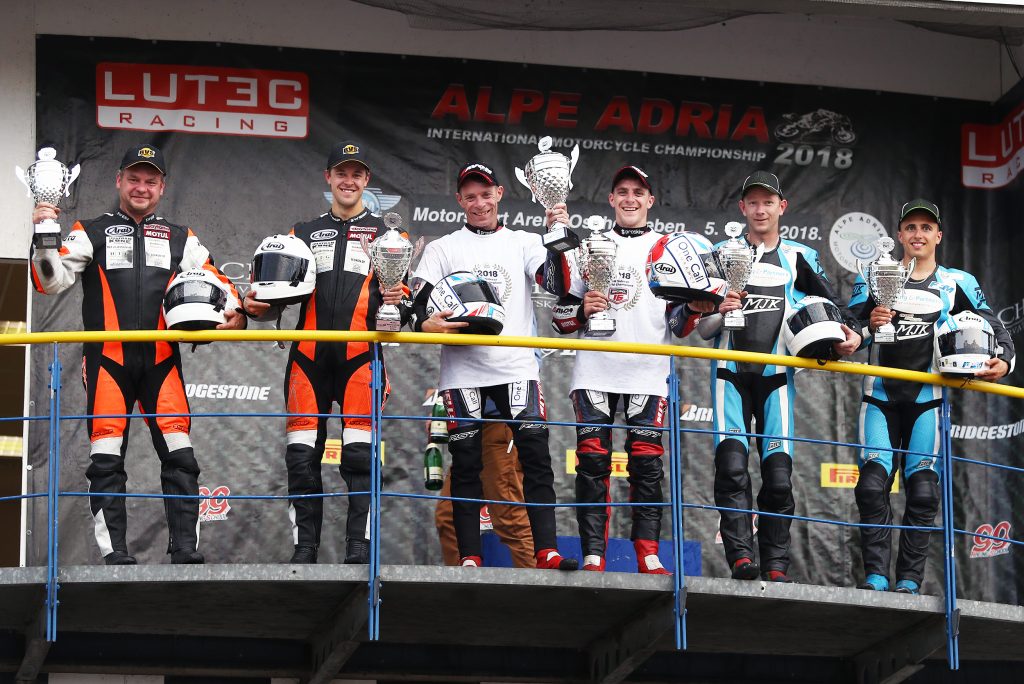 Results – 2018 FIM Sidecar World Championship – Round 7, Oschersleben, Germany
Gold Race – 21 laps
1. Birchall/Birchall, LCR Yamaha
2. Päivärinta/Vervainen, LCR Honda
3. Streuer/Rousseau, LCR Kawasaki
Photo credit: Mark Walters