Mansfield world sidecar Champions Ben and Tom Birchall took the double win in round two of the FIM Sidecar World Championship at Oschersleben in Germany at the weekend and remain unbeaten this season in the class.

Starting the Sprint race from pole position it was the Birchall Brothers who got the perfect start into the first series of bends on their Birchall Racing LCR Yamaha. Paivarinta/Kainulainen slotted into second place and gave chase to the Birchall Brothers with Streuer/De-Haas following just a fraction of a second behind.
As the race wore on the Mitchells of Mansfield supported brothers began to pull away and crossed the finish line well ahead of Paivarinta who followed them home in second place. Holden/Wilks reeled in and passed Streuer to finish the race in third place.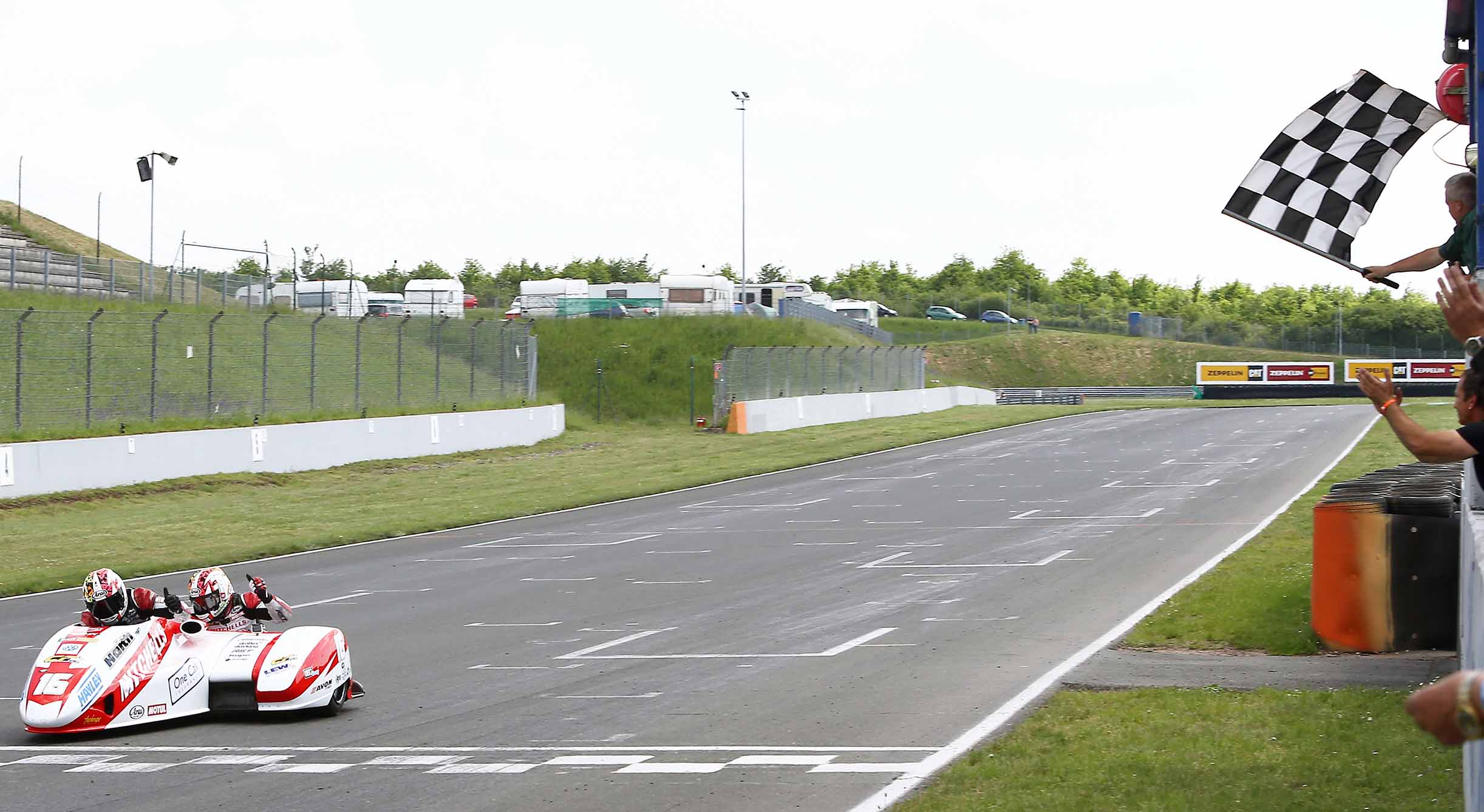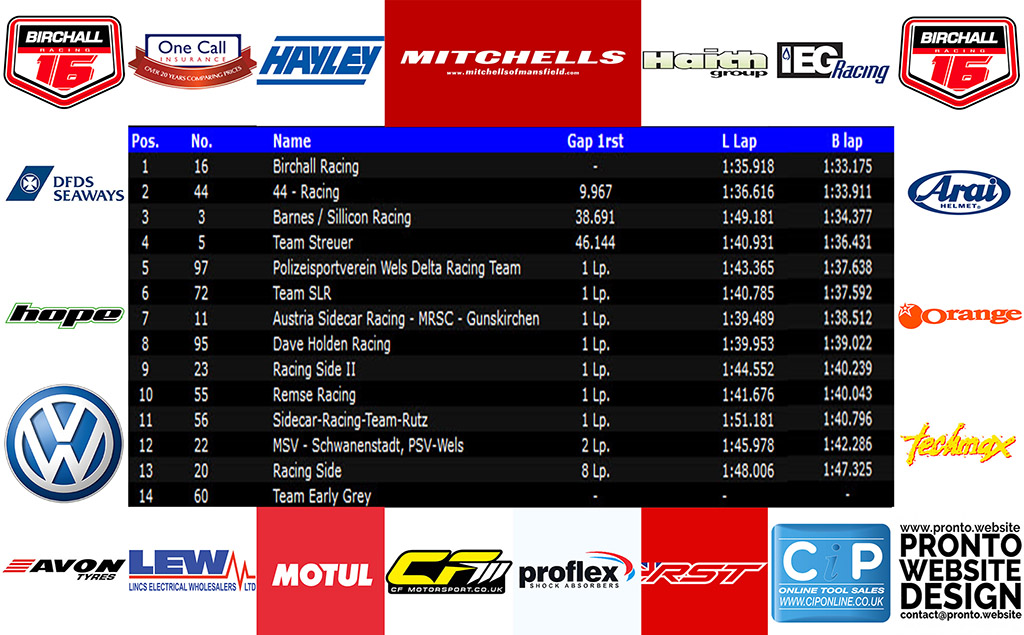 In the gold race on Sunday Ben and Tom didnt get a clean getaway at the start but once into their stride took the lead by the end of the first lap. They soon pulled clear of the pursuing pack and extended their lead throughout the 20 lap affair to take the chequered flag over 27 seconds ahead of Paivarinta/Kainulainen with Holden/Wilkes again finishing in third place.
"We have enjoyed our time in Germany and are delighted to have secured the win in both races.

The outfit is running really well and things couldn't have gone any better for us. All the hard work and preparation we put in over the closed season is paying off nicely.
Ben continued:
"Oschersleben is a great circuit and we were really pleased we were able to take pole position, both wins and the lap record.

Thanks go to our hard working crew members who have pulled out all the stops again this weekend. Thanks also to our sponsors and supporters; we are delighted to have been able to reward them for their loyalty with a brace of wins this weekend.

"We're off to the TT now so we cant wait for that"
The next round of the World Sidecar championship is in Hungary over the weekend of June 17-18 when once again there are two races for the brothers to contest.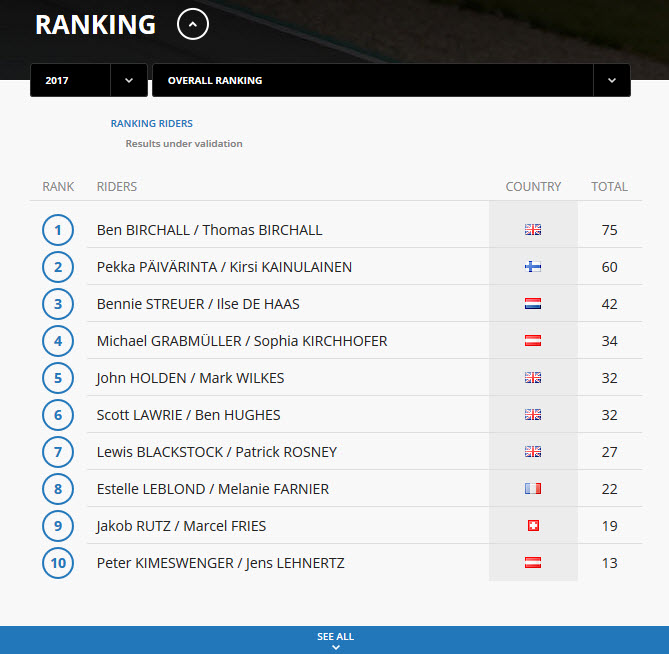 The TT gets underway with practice starting on Saturday, May 27 to Friday, June 2. The first three lap sidecar race takes place on Saturday, June 3 with a provisional start time of 2pm. The second race is on Friday, June 9 at 10.15am.
We'll be putting together an IOM TT race page so you can find all the latest IOM TT news and results as soon as they happen. Check back on the website later for details.