Birchall Racing look back at their hugely impressive 2019 racing season – claiming third overall in the FIM Sidecar World Championship, while successfully defending their Sidecar TT crown by doing the double once again on the iconic Isle of Man Mountain Course.
The 2019 season was one of huge highs as well as sobering lows for Ben and Tom Birchall. Despite showing race-winning pace at every single round of the FIM Sidecar World Championship, the Mansfield-based duo were unable to turn their speed into valuable championship-winning points. A run of bad luck that followed them throughout their international campaign caused a number of DNFs, making it incredibly tough for the boys to claw back enough points to claim a third consecutive title. Ultimately finishing third in the final series rankings, Ben and Tom were nevertheless pleased with their performance and proud to have finished on the overall championship podium.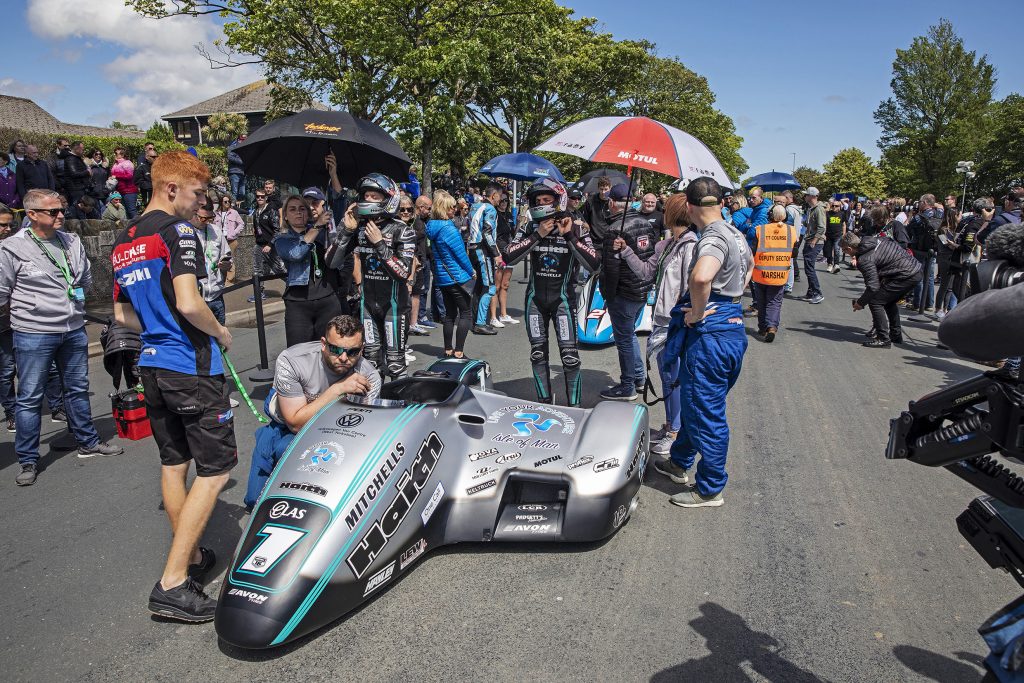 The 2019 Isle of Man TT however, went perfectly. In contrast to the 2018 event, the small island was not blessed with two weeks of sunshine, but instead mixed weather and showers made for tricky qualifying conditions for all. With a lack of good track and testing time, all Sidecar TT competitors went into the rescheduled Monday three-lapper faced with a damp and blustery course. Making the most of their skill and experience, Birchall Racing led from start to finish, even managing a 119.129mph lap on their second circuit. Ben steered the Haith, Live Your Adventure – Isle of Man & Mitchells of Mansfield sponsored outfit into the winners' enclosure at the end of the third lap to claim the team's ninth TT victory, breaking the race record in doing so.
Race two on the island was just as thrilling. With the organisers doing an excellent job to find a slot for all of the races that week, Sidecar Race 2 was brought forward to Thursday and reduced to two laps. In arguably the best conditions of the fortnight, the Birchalls set off down Bray Hill and never looked back. Bringing their LCR Honda outfit home 20 seconds ahead of the second-placed outfit, Ben and Tom earned their 10th TT win to secure themselves as overall Sidecar TT Champions once again. To top off an amazing event, Ben and Tom also won the Motul Award for Technical Excellence – their LCR outfits filled the three podium positions in both races and close to half the sidecar field was made up of LCR machines.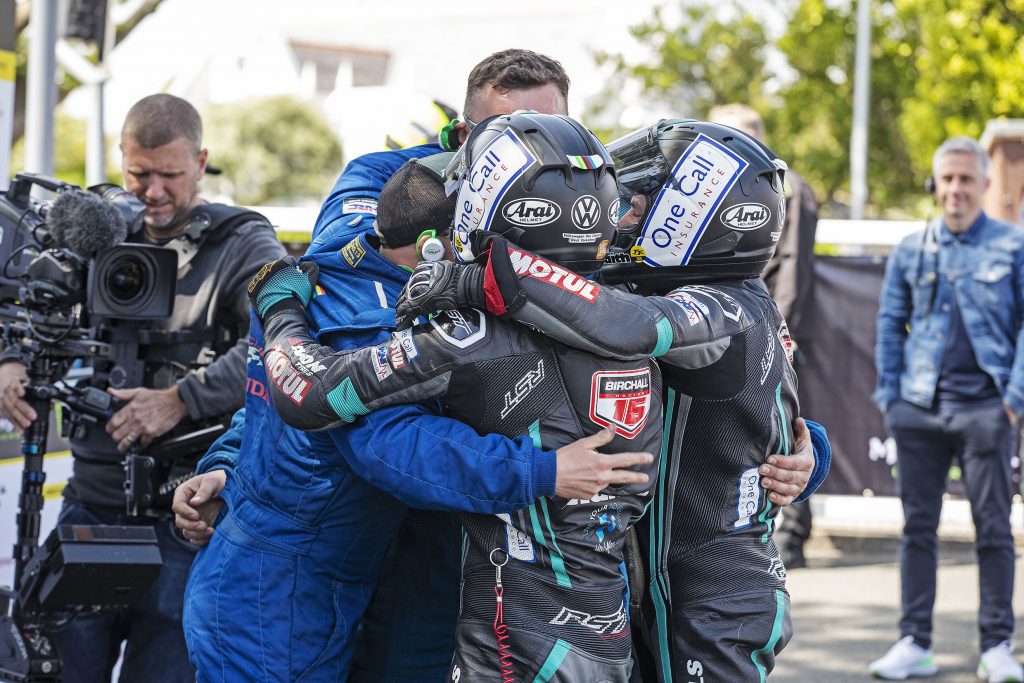 Birchall Racing have already started on their preparations for the 2020 season. After much deliberation, the boys have decided to take a break from the world championships and concentrate on the TT and the ever-popular BSB championship. The team will also be contending selected European road races throughout the year. The decision comes from both Ben and Tom wishing to spend more time closer to home with their young families. Never ones to rest on their laurels however, the boys plan on making some changes to their outfits to push the limits that little bit further in the forthcoming season.
Ben Birchall: "I have had a fantastic year again and firstly I have to thank everyone who has made it possible. The team has enjoyed an incredible season, with another dominant performance at the TT and some excellent results in both the British and world championships. We were on the pace all year but just weren't able to convert it into the finishes and points we needed to claim the world title. It's disappointing, but that's the way racing goes sometimes. We'll turn our attention now to getting everything ready for next season, we've already got some great plans in place and are looking forward to another strong year."
Tom Birchall: "Overall I'm really happy with our 2019 racing campaign. The year was split into two really with the World Championship and the TT commitments. We took on a new challenge this year with a new design and engine configuration for the world championships and it worked well, showing a good competitive pace at all rounds. We came away with several wins, pole positions and fastest laps, which we are very proud of. Unfortunately, we just couldn't quite clinch our third consecutive championship but we gave the season 100% and came away with third, which is a huge achievement in itself.
"The TT was amazing. Although the place has always been in our blood ever since we were kids, the event has become such a big part of our lives now. Partly because we're building bikes for the TT and other competitors but also because of how things have grown over there. It really is a highlight of our year to be able to bring good racing and entertainment to all the fans who support us."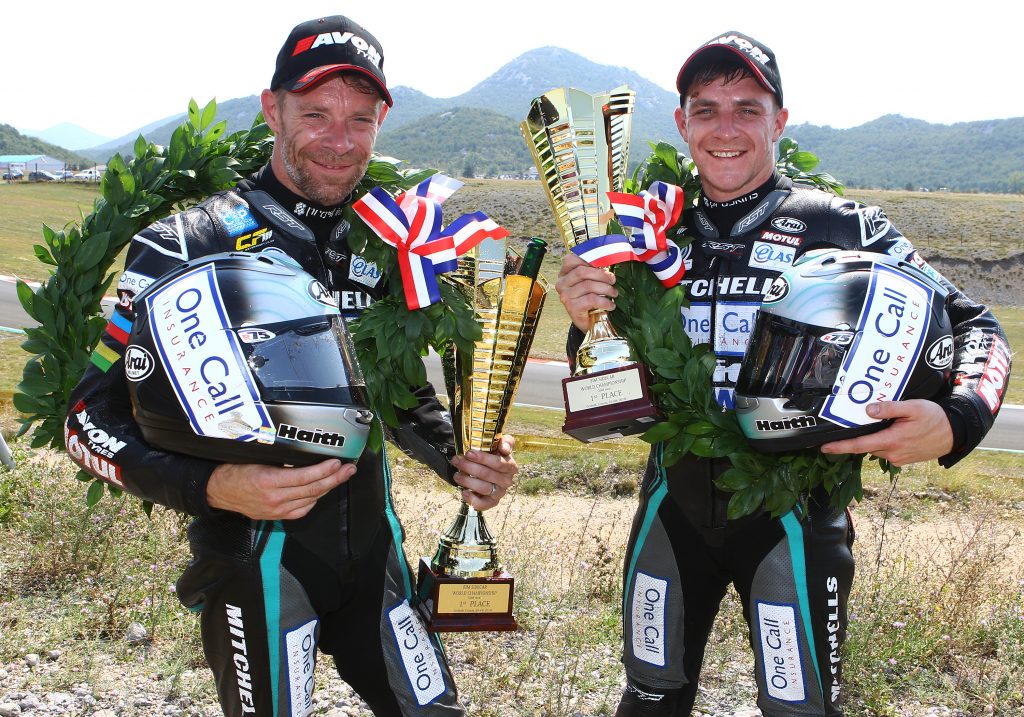 Birchall Racing would like to say thank you to all their fans for their support over the 2019 season. Also, to their team and supporters without whom, none of this would be possible. Here's looking forward to another successful year of racing and hopefully more top results.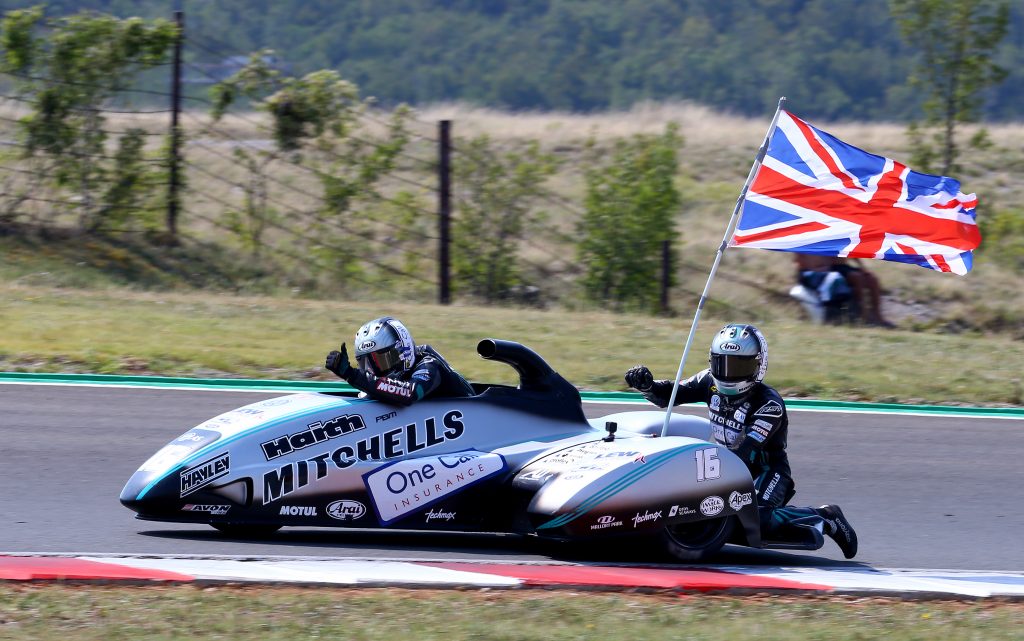 Photo credit: Lucas Croydon, Mark Walters, Jon Cole